"Citation is a sign of quality"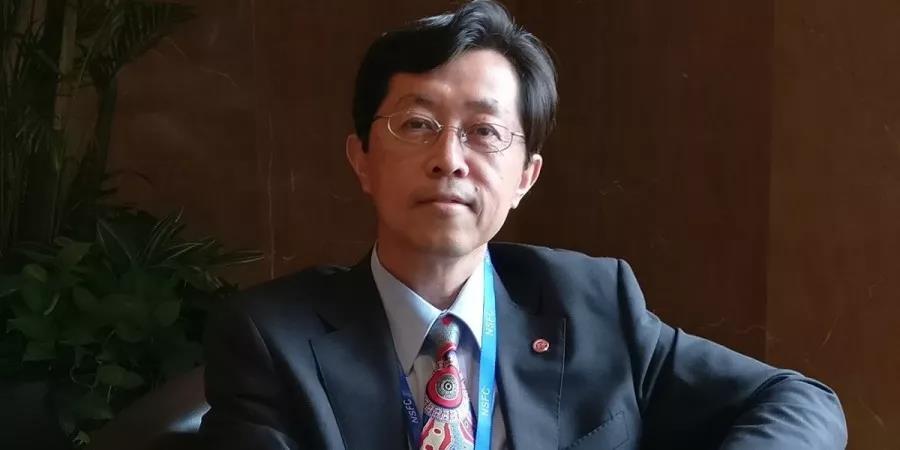 Published Mar 24, 2021
By spreading your work in the research community, you stay relevant and influence the agenda. The words are Lihui Wang's, who thinks sharing results is the most effective way to evaluate your own research - and serves an encouragement to keep up the good work.
In a near future our work mates are robots. With the help of speech, body gesture, contact force, and even human brainwave we will control our somewhat… stiff… colleagues. Lihui Wang, Professor and Chair of Sustainable Manufacturing at the Department of Productions Engineering, is the man who will make the robot colleague come real. And he is also good at making his research known and getting cited.
Do you have a clear strategy for spreading your research results and getting a bigger impact?
"I have a few recommendations. There are many publishing venues and conferences - always aim at a few high-rank journals and society-sponsored international conferences. The reputation of them matters. I would choose traditional time-tested journals with open-access options whenever possible. Journals not indexed by Web of Science should be avoided."
What are the key success factors to become highly-cited?
"One important aspect is to be a front-runner in research and publish fresh ideas and novel methods with high potential. Then the quality of the work speaks for itself. "
Why do you think spreading results and making an impact are important?
"Judging by peers' feedback is the most effective way to evaluate own research work. Peers' recognition is also the encouragement for our future work. Spreading the results widely and regularly in the research community enables one constantly adjust one's research agenda. The upward spiral improvement can then make a positive impact to the community leading to potential industrial applications down the road. This practice also links to quality assurance of PhD studies at KTH."
How do you select the journal where the paper will be published?
"I would select suitable journals for different research topics periodically. As mentioned earlier, I primarily choose journals indexed by Web of Science with high impact factors. Stringency of our work and relevance to the journal are the main selection criteria. Whenever possible, I choose the open-access option to publish our work, but after peer review. Again, rigour and relevance contribute directly to the impact of a paper. Low relevance means no readership and low citation even if the journal is good."
Do you see any trends in how you work on your scientific impact that can be followed by your colleagues?
"This is difficult to say. But, to get messages out to the community, both quality and quantity of publications are needed. The quality generates an impact, and the quantity sustains the impact. If I have to put weights on them, quality is 70% and quantity 30%. This combination leads to higher overall citations, in my opinion."
Do you use social media for spreading your results?
"I use and update ResearchGate, Mendeley and Google Scholar to spread own research results. KTH Profile web pages are equally important."
Text: Anna Gullers